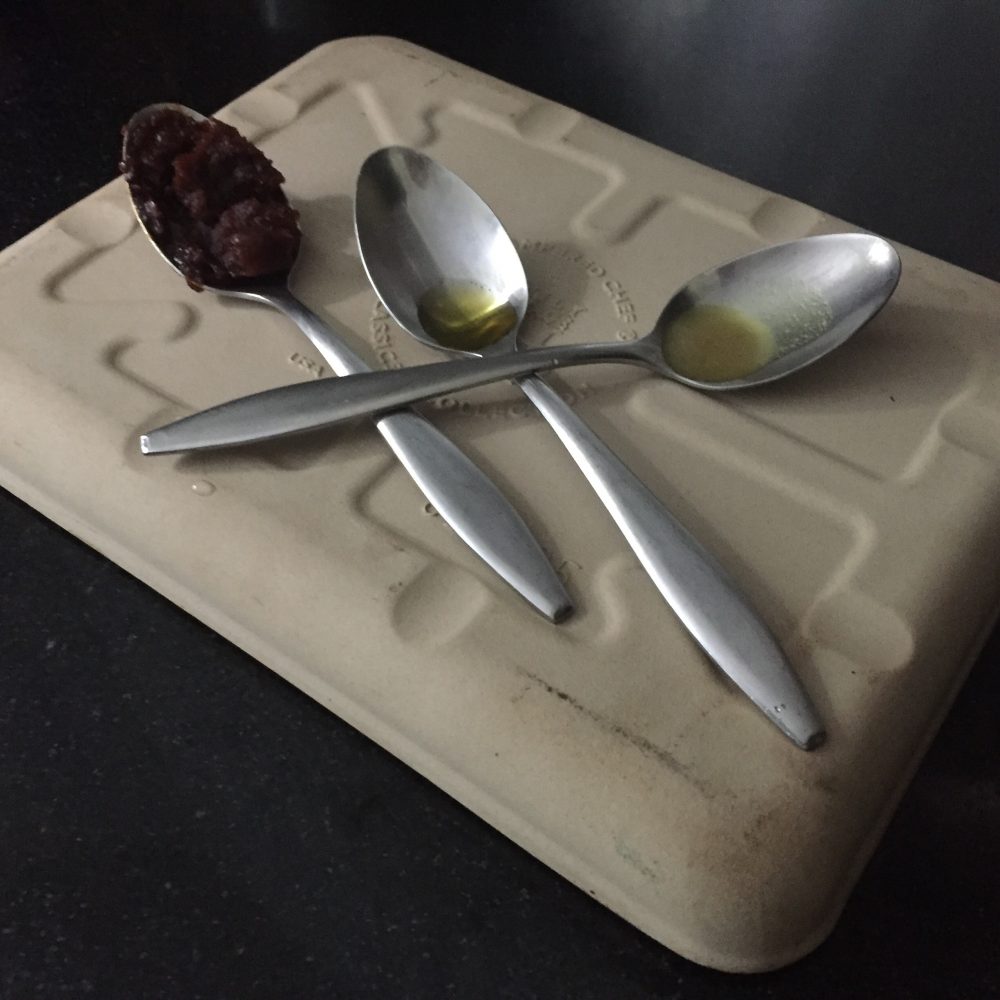 Aromatherapy Consultations
Aromatherapy's popularity has increased in recent years.  This expansion leads to many oil brands and many "experts" out there sharing the benefits of aromatherapy.  Unfortunately, reading blogs, talking to others, and looking for brands made me confused about who to trust.  After much confusion, I ended up taking a 235 hour certification program at Aromahead Institute.  Aromahead's certifications from both major aromatherapy institutions: NAHA and AIA, let me know I could trust them.  There, I learned how to use essential oils safely and appropriately.  Also, I learned about the value of hydrosols and carrier butters and oils.
Here are some of the benefits of essential oils:
Helps create a healthy bacterial environment
Supports feelings of relaxation
Supports feelings of energy and focus
Helps support an already healthy immune system
Supports already healthy cell function
Balances the body energetically
Supports well-being after a heavy meal
Supports well-being during menstrual cycles
Creates a pleasant environment
Supports healthy, glowing skin
Supports the body's natural ability to heal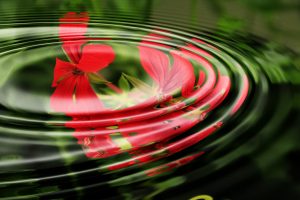 Benefits of using a consultant for aromatherapy:
First, using oils safely and appropriately
In addition, getting one or several personal blends made for you and your unique needs
Furthermore, coming up with strategies to use essential oils on a budget, without having to buy a lot of expensive oils
Adding in hydrosols and carrier butters and oils to support your aromatherapy experience
Getting access to hundreds of oils that would otherwise be too expensive
Finally, if you are a business owner in the wellness community and interested in selling oils, contact me to help you get started
Aromatherapy provides a great addition to your self care routine.  Therefore, it is important to make sure you do it correctly.  Aromatherapy has powerful energetic properties when used correctly.  If used improperly, negative side effects can occur.  In conclusion, whether just starting to explore essential oil, or if you have used them for several years, a consultation will support your journey.
Testimonials for Matrix Therapy's Aromatherapy:
I have benefited from Carrie's expertise with aromatherapy on several issues and have been very happy with the outcome! Carrie was able to make me a cream to apply to my joints that has greatly improved the discomfort I felt in my feet and ankles when getting out of bed in the morning. Even better – and I find this truly remarkable – I work in the healing arts and have found that the diffuser preparation that Carrie made for me seems to improve my ability to focus on the patient, and improved my patient's experience with their treatment!
I've been so happy with the oils that Matrix Therapy custom created just for me. Two of my biggest issues are with relaxation and focus, and Carrie worked with me to find the right mix of essential oils to help me with both.

She created two inhalers for me for energy and focus, which have helped immensely. She also created a butter I can use at night to help me sleep. All have been extremely helpful, and I'm much more focused and relaxed, even though my work stress remains the same. Matrix Therapy essential oils are the best!