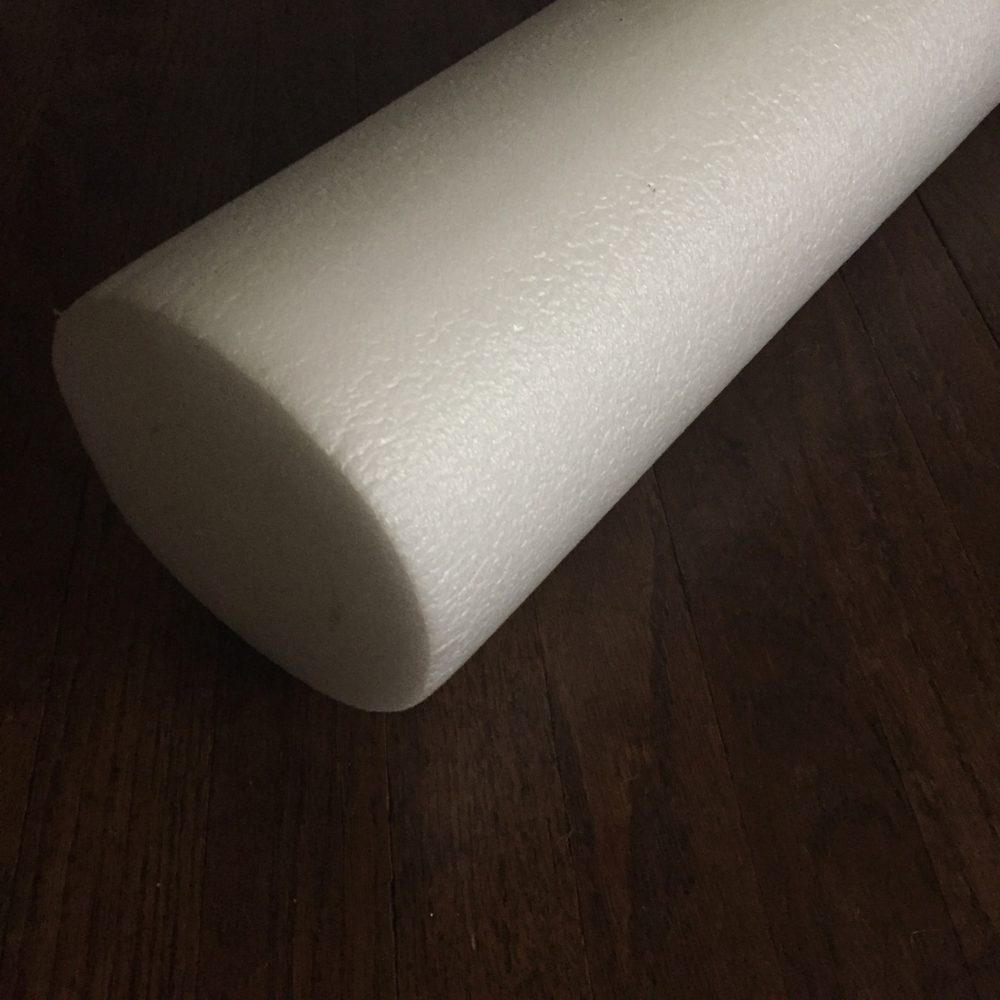 Foam Rolling versus Myofascial Release
One of the biggest challenges of my job involves explaining to people what I do.  I have a massage license and a physical therapy license.  Most people know what a massage therapist and a physical therapist do.  However, when I say I perform myofascial release, most people look at me funny.  They either have never heard of it, or they say "oh, you mean like foam rolling?"   When I google myofascial release, almost every site mentions foam rolling.  This description leaves readers confused.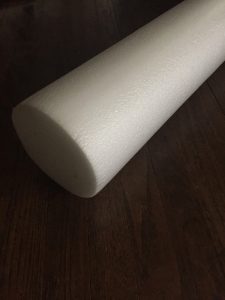 My webpage on myofascial release explains myofascial release in detail, so I won't describe myofascial release in detail here.  However, I do want to take time to explain how it differs from foam rolling.  In short, the two could not be more different.
So what is Myofascial Release?
The terminology myofascial release gets thrown around A LOT.  Unfortunately, today it describes any deep tissue work.  Deep tissue work and foam rolling involve painful, deep and often repetitive movements on the body.  They have their place in the massage world, but neither have ANTYHING to do with myofascial release.  Myofascial release involves slow, steady, gentle releases.  The therapist places their hands on the restriction, she lets her hands slowly sink into your body, then she waits.  After about ninety seconds to two minutes, your body will start to release.  Your therapist will follow the movement of your body until it starts to resist again.  Then she will wait at that barrier.  The process takes at least FIVE MINUTES, sometimes longer. This differs from foam rolling which takes a couple of seconds, is repeated over and over again, and forces through barriers.
Because it takes five minutes, your therapist will not work on every spot on your body.  Make no mistake though, this process still provides a full body experience.  While working in one spot, both you and your therapist will feel resistance in other areas of your body.  Fascia has the ability to disperse pressure.  It does this to keep your body safe.  This dispersion plays a role in the healing process as well.  Communicating these sensations with your therapist can improve the results from your session.
Let's review the major differences between MFR and foam rolling (FR):
FR: quick, repetitive movement over an area
MFR: slow, intentional movement over an area
FR: releases elastin fibers
MFR: Releases elastin and collagen fibers
FR: only address the area you foam roll
MFR: connects to your entire body via the interconnect fascial web
FR: often painful
MFR: often pain free
FR: pushes through restrictions, forcing your body to release
MFR: allows your body to release itself: no force used
FR: (or other deep tissue techniques) should use on occasion for areas that do not release on their own
MFR: you should perform MFR daily with five minutes of self treatment, and weekly to monthly sessions with an MFR therapist
FR: often done on IT bands (though I disagree with this use), but also used on entirety of legs and back
MFR: performed almost anywhere on the body: has the ability to effect areas it does not touch