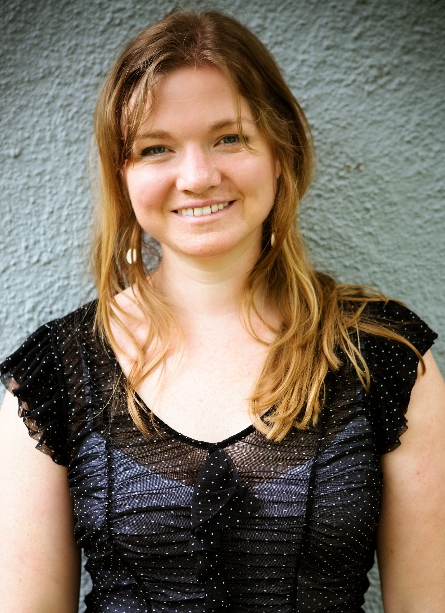 Matrix Therapy
Matrix Therapy is a facility dedicated to a whole body approach to health and wellness. We believe in empowering clients to heal themselves instead of relying on the therapist to heal them. In addition, we believe our clients do not need someone to fix them. Instead they are living beings with the capacity to heal, grow, and evolve.  At Matrix Therapy, we dedicate ourselves to providing an environment for you to heal yourself.
We provide one to one physical therapy, myofascial release, and yoga.  Hence, the therapist focuses on the client the entire time. We use a variety of techniques but rely primarily on myofascial release. At Matrix Therapy, we look beyond areas of pain, to see the pain's connections and root causes.  We work with children and adults to treat sensory processing disorders such as autism, ADHD, and cerebral palsy.  We work adults to decrease pain and develop movement patterns that prevent pain in the future.
Be Well Austin Center
The Be Well Austin Center, a collective of therapists and healers, sits in central Austin off of Koenig Ln. You can find the building across from the prep school. Besides Matrix Therapy, the center provides a variety of disciplines including massage therapy, acupuncture, yoga, coaching, and meditation. Finally, to learn more about Be Well Austin, go to http://www.be-well-austin.com or contact Carrie at Matrix Therapy.
Dr. Carrie Williamson, PT, DPT, LMT
Carrie grew up in Atlanta where she "wanted to be a teacher when she grew up." As she got older, she developed an interest in health and wellness and wanted to study it further. After exploring several options, she choose physical therapy.
When she graduated with her Doctorate of Physical Therapy, Carrie went into pediatric physical therapy, where she fulfilled her dream of becoming a teacher (though not in the way she thought growing up).
After getting certified in NDT (neurodevelopmental technique), she took her first myofascial release course. There, Carrie fell in love with the practice. She experienced healing for herself and her patients with this technique. This success includes her three patients with spina bifida: all of who either gained movement or feeling during their myofascial release sessions that they has never had before.
Seeing these results, Carrie wanted to explore myofascial release further and make it a key component to her treatments. She now uses it with all ages. People often report feeling taller, clearer, and relaxed after her sessions.  Carrie use several sensory processing techniques including Therapeutic Listening.
Carrie believes in healing versus curing the clients and patients she treats. She uses a combination of holistic and traditional physical therapy techniques to treat her clients.  In addition, Carrie takes on average seven continuing education classes a year. The average physical therapist or massage therapist takes about one. Carrie's certifications include NDT. Her skills include: myofascial release, craniosacral therapy, joint mobilizations, therapeutic exercises with an emphasis on gravitational fitness, and sensory processing impairments. She specializes in treating children with autism and cerebral palsy, and adults with neck pain, jaw pain, headaches, back pain, and hip pain.