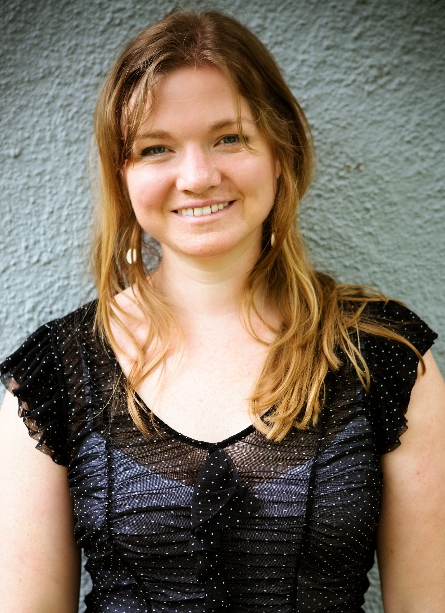 Matrix Therapy
Matrix Therapy is a facility dedicated to a whole body approach to health and wellness. We believe in empowering clients to heal themselves instead of relying on the therapist to heal them. In addition, we give clients tools they can utilize at home to recover from pain, decreased function, or stress/anxiety.  At Matrix Therapy, we dedicate ourselves to providing an environment for you to heal yourself.
We provide one to one physical therapy, gentle massage therapy, and yoga.   We work with children and adults to process pain, sensory processing difficulties, and increase function. We use a variety of techniques including sensory processing techniques, interoception, myofascial release, craniosacral techniques, neuro-developmental technique, anti-gravity muscle training, addressing neurological components of pain and more. These techniques are highly specialize and can support people who did not get better with traditional physical therapy.  We work with children and adults to treat sensory processing disorders such as autism, ADHD, and cerebral palsy.  We work adults to decrease pain and develop movement patterns that prevent pain in the future.
Be Well Austin Center
The Be Well Austin Center, a collective of therapists and healers, sits in central Austin off of Koenig Ln. You can find the building across from the prep school. Besides Matrix Therapy, the center provides a variety of disciplines including massage therapy, acupuncture, yoga, coaching, and meditation. Finally, to learn more about Be Well Austin, go to http://www.be-well-austin.com or contact Carrie at Matrix Therapy.
Dr. Carrie Williamson, PT, DPT, LMT
Carrie grew up in Atlanta where she "wanted to be a teacher when she grew up." As she got older, she developed an interest in health and wellness and wanted to study it further. After exploring several options, she choose physical therapy.
When she graduated with her Doctorate of Physical Therapy, Carrie went into pediatric physical therapy, where she fulfilled her dream of becoming a teacher (though not in the way she thought growing up).
After getting certified in NDT (neurodevelopmental technique), she took her first myofascial release course. Afterwards, Carrie continued to learn about manual therapy techniques such as myofascial release and craniosacral therapy to decreased pain and increase function.  She also noticed how both she and others felt less stressed and more "in their body."  She continued with trauma-informed and somatic therapy training.
Carrie also trained sensory processing integration extensively.  She has taken
Therapeutic Listening and Quickshifts for auditory defensiveness,
vestibular training for poor balance, poor coordination, poor sensory integration, and poor body awareness, and
interoceptive and proprioceptive training to increase body awareness, improve self-regulation and emotional regulation.
When manual therapy and sensory processing integration, is incorporated into therapeutic play, children and adults develop a sense of self based off of play, function, and connection.  It also allows them to process trauma safely and effectively.