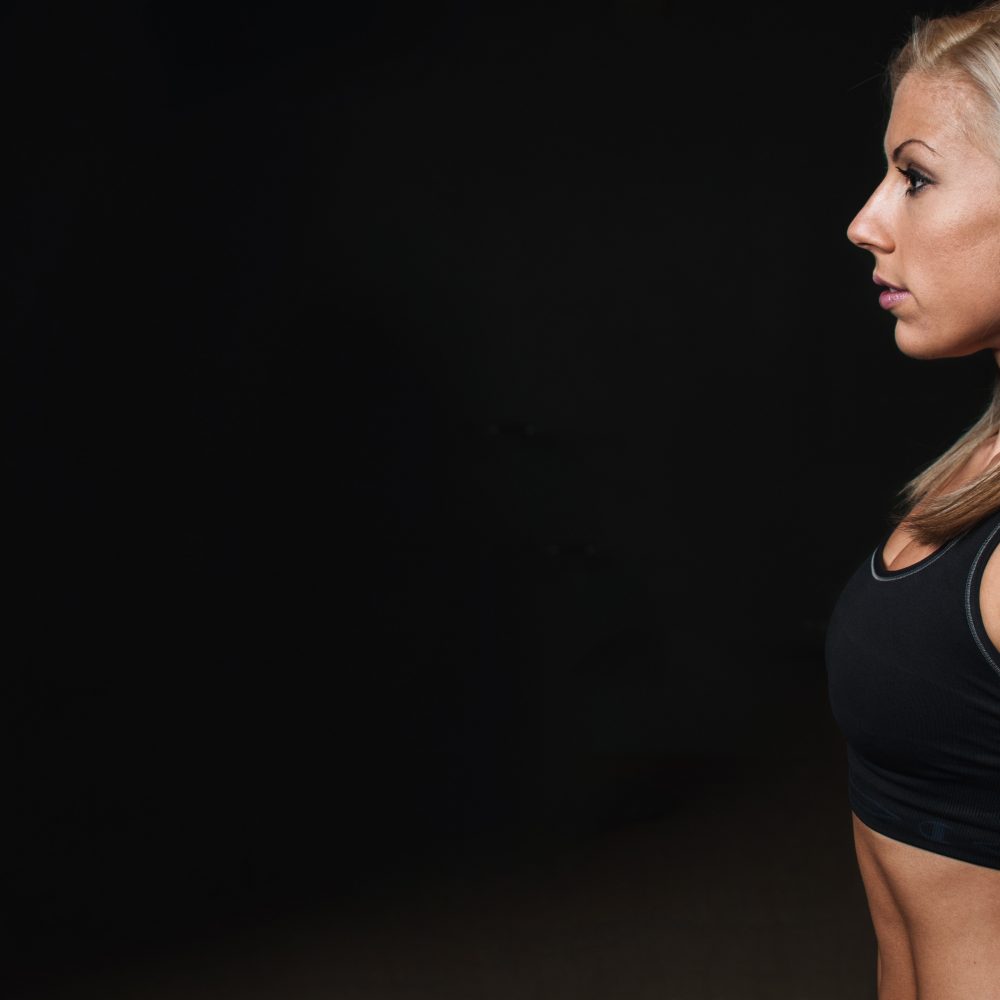 The tribulations of life often lead us to painful destinations. History has shown that the human mind and body are resilient, unyielding, and transcendent. So when coming back from difficult times, how do we restore ourselves and unleash that strength? Return to the basics: the healing, strengthening, and reconnection to body and mind through exercise.
Exercise: The Wonders of Movement
Exercise has proven to not only mitigate issues of depression and anxiety, but it has become a reliable mechanism for combating drug addiction and preventing relapse.  The Washington Post reported that "daily exercise helps addicts manage their desire for drugs and their withdrawal from them." Drug use depletes the body of its ability to produce endorphins, neurochemicals necessary for the brain's normal function.  Also, aerobic exercise helps restore the production of endorphins and necessary neurotransmitters like serotonin, which can have an impact on mood, digestion, social behavior, and even sleep.
Physical exercise doesn't just increase confidence through fitness, but it increases mental health by improving brain function and enhancing the body's ability to respond to stressors. This is the proverbial runner's high, the production of serotonin, which has been shown to increase happiness.
In addition, exercise programs also have a social component, where meeting new people and connecting with others can become a great motivation agent. Participating in exercise group classes or retreats can also aid in building friendships, support structures, and routine.
Exercise: Stick with the Plan
When establishing a long-term, healthy routine, patience is key. The goal is to slowly implement exercise into your daily life.
Begin slowly. Start with something you can handle and increase gradually.
Commit to a schedule. Having set times will help you lock into a routine.
This helps to re-establish a sense of normalcy. Consider too that there are a variety of activities you can try that have shown to be effective for therapy and healing.
Swimming
For one,  swimming, a great aerobic exercise, can help increase lung capacity, strength, and circulation.  It helps keep the stress off joints as it increases mobility and flexibility with little risk of injury.
Yoga
Yoga and meditation have proven to be outstanding options for drug addiction recovery. It also heals body ailments and increases mobility. This is a way to reconnect with mind and body. As the Yoga Journal explains, yoga is a way to become acquainted with physical discomfort of recovery and build the mental fortitude to overcome it. Lastly, yoga helps in the balancing of stress hormones to facilitate coping with stress.
Sometimes, the hardest part of beginning a workout program or exercise regimen is doing it alone. The task seems daunting and intimidating. But what if your most loyal companion could come along?  The New York Times reported that nationwide doga (dog yoga) classes are increasing in popularity.  As pack animals, dogs respond well to yoga's emphasis on union and bonding.  Through doga, you can find a sense of companionship through this part of the recovery process.
Meditation
Finally, meditation is a way to develop mindfulness and mental clarity of the underlying cause of addiction. It fortifies the ability to remain calm, emotionally stable, and aware.  Therefore, by better understanding our pain and desires, we build strength to resist giving into them. Over time, mindful meditation can increase feelings of optimism, creativity, and curiosity. Start your meditation practice by setting up a calming, quiet space in your home and listening to a free guided session.
In conclusion, untangling yourself from addiction may seem like a monumental task.  However, building physical and mental strength will better prepare you for the difficulties of the healing process. The whole body approach has become a well-known road to full, long-term recovery. Most importantly, a new connection to your body can provide a fundamental support system that illuminates you even when things get a little dark.
Jackie Waters is a mother of four boys and lives on a farm in Oregon. She is passionate about providing a healthy and happy home for her family and aims to provide advice for others on how to do the same with her site Hyper-Tidy.com.
Photo Credit: Pixabay