Main Content
It's all connected
Matrix Therapy is a healing center located in central Austin dedicated to the improvement and quality of life of its clients.
At Matrix Therapy, we use manual therapy techniques and exercises to give people the power to heal themselves and grow into the beings they aspire to be.
Make an Appointment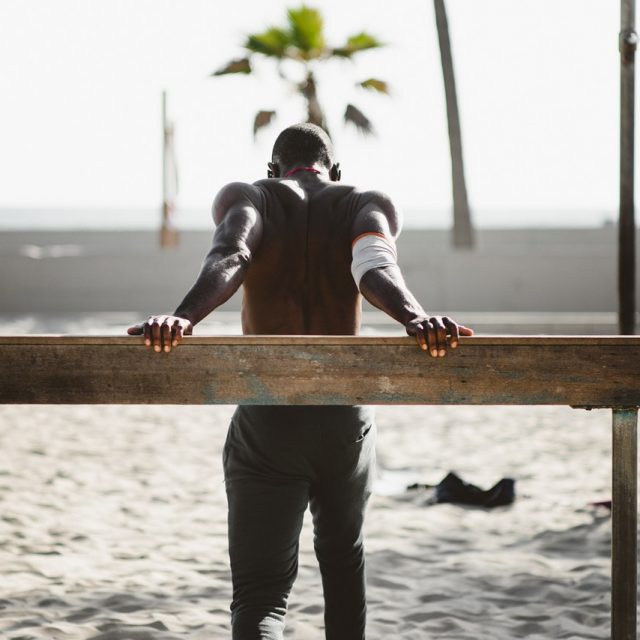 Research shows that stability exercises reduce the return of low back pain better than other treatments.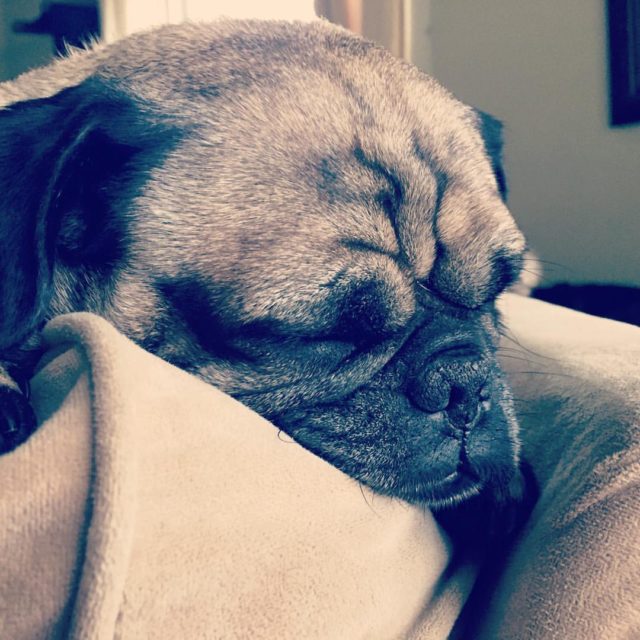 If you notice your dog slowing down on his walks, walking differently, or declining to walk, he may be in pain.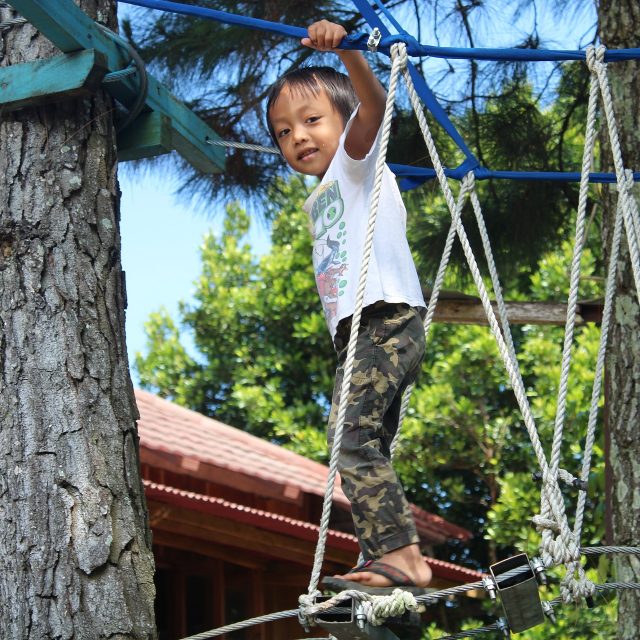 A combination of myofascial release, neuromuscular technique, and sensory processing integration to develop an appropriate plan of care for each child.
Looking for pain relief?
Read our self-massage guide to learn 5 simple techniques for feeling better.
Read the Guide
If you are experiencing pain, you should definitely see a physical therapist trained in gravitational fitness. If you sit at a desk all day, you likely have some gravitational weakness. Learn more. about What is Gravity Fit?
Suffering from back pain? Help is here!
Sign up for our free email series and learn how to improve your back and reduce your pain.
Sign up today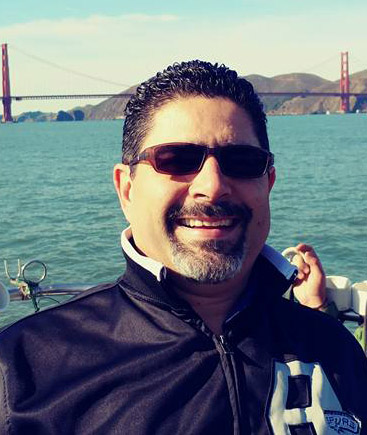 I have been struggling with back pain since a car accident a few years back. I have been to chiropractors and massage therapists for treatment. I went to see Carrie and in a couple of sessions she had me on my feet with little to no pain. She did a few sessions -- something that I had been unable to achieve with other treatments for years.

Archie, Austin