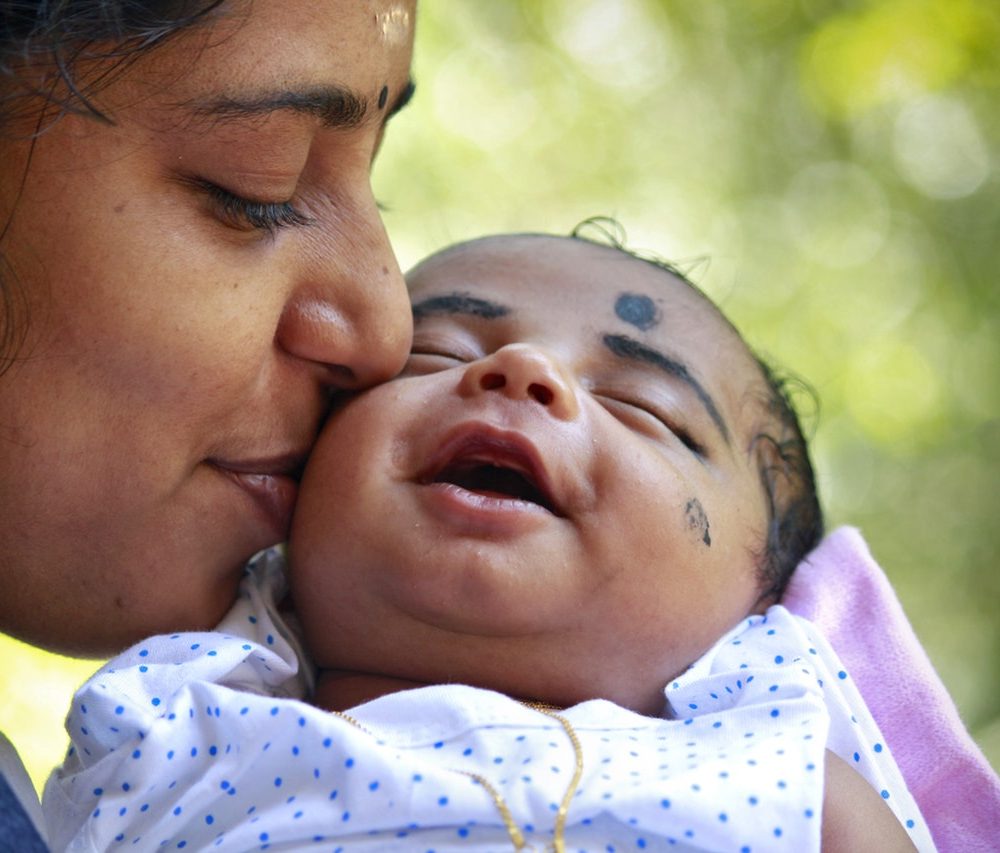 The act of pregnancy and delivering a baby can be very traumatic on the body. Walking around with extra weight can put a strain on your back that can end up affecting your entire body. Delivery, whether cesarian or natural birth is also traumatic for the body of both baby and mom.  Mommy and Me myofascial release and craniosacral therapy can support this healing process.
New moms often have a hard time finding self-care that works into their schedule, or a way to step away from their new baby. Often, moms focus so much on their baby that they do not take time for themselves.  Also, moms don't realize that mom and baby carry the same tension patterns.  Therefore, when mom receives treatment, baby benefits as well.
Mommy and Me is a myofascial release and craniosacral therapy session that allows both mom and baby to get treated. Mom and baby have time to connect with each other and address some wellness. Because mommy and Me can be done at home, it is easy to find time for this service.
Carrie is trained in pediatric craniosacral therapy and can work with kids up to the age of 99.  Whole families can come and get treated as well.  Family members often influence each other, so when everyone gets treated, healing occurs.
Appointment Information
Feel free to book an appointment at the clinic or for at home, though most moms report it is easier to do a home session. Make sure your baby is fed and changed before the start of the session to reduce fussiness. It is okay for them to sleep during the session. I treat moms and infants between birth and six months old. My background is in pediatric care and I am comfortable treating young babies. Sessions tend to be gentler and more energetic than a typical myofascial release session, but are still very effective. Please call to make an appointment, do not schedule online. The cost is $125/hour plus $1/minute for travel time. The sessions range between 45 minutes to an hour depending on the baby's tolerance of the session.