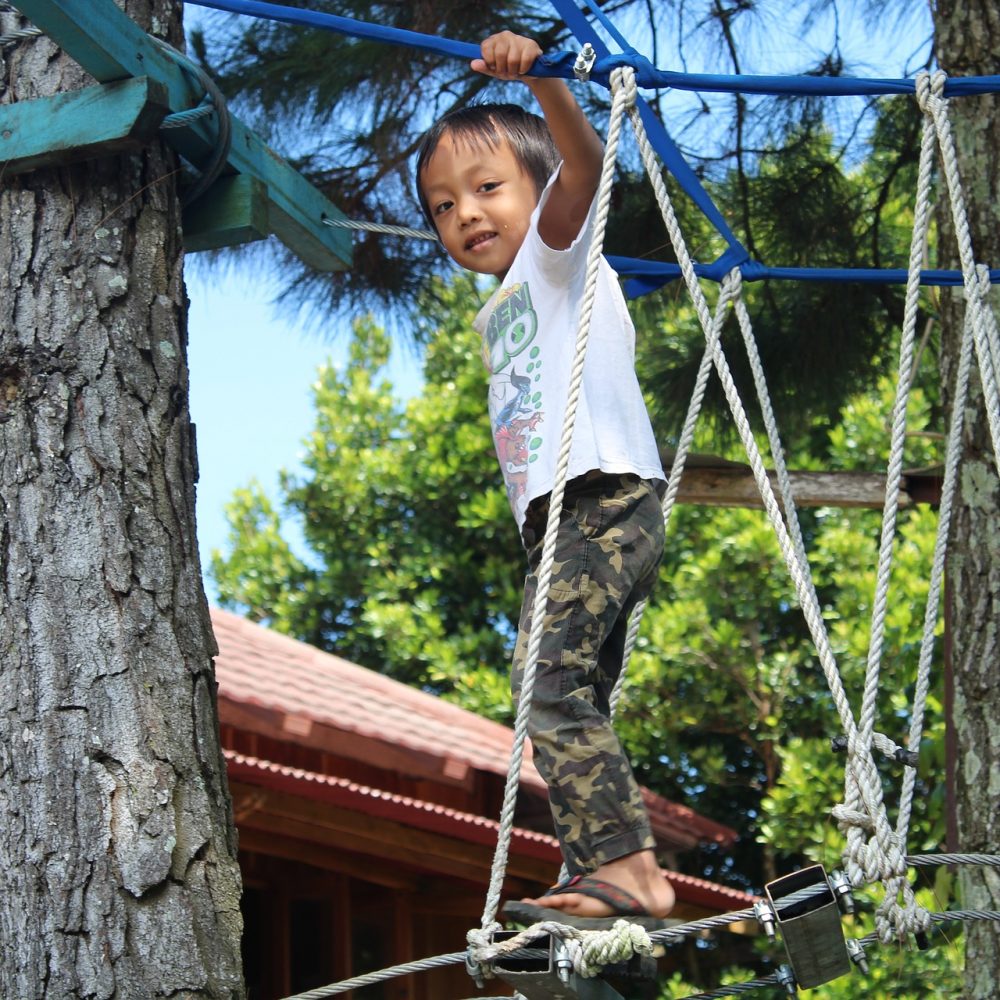 Carrie spent the first five years of her career working as a pediatric physical therapist. Even now, they still have a huge place in her heart, and she loves continuing to work with them. Carrie earned her NDT (neurodevelopmental technique) certification and has intensive training to work with all special needs children including cerebral palsy, autism, Down's syndrome, spina bifida, and developmental delays.
Also, Carrie takes a holistic approach when treating children. She knows that when a child comes into her clinic, she doesn't just take the leg: she takes in the whole child. Not just the body, but the mind, emotions: everything. Therefore, Carrie uses a combination of myofascial release, neuromuscular technique, and sensory processing integration to develop an appropriate plan of care for each child.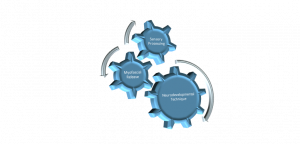 Pediatric Physical Therapy: Neurodevelopmental Technique:
The NDT certification requires over 263 hours of training after receiving a physical therapy degree. The Bobaths developed NDT as a handling technique to inhibit inappropriate movement patterns and encourage healthy movement patterns. In addition, NDT looks at normal development patterns in infants and children and uses them to assess children with special needs.
It incorporates several treatment strategies into functional activities to increase the ability of the child to participate in the world. The focus on participation for the child at home, school, and other activities is the basis of the treatment. First, the therapist performs an extensive interview to understand the child's environment and daily activities. Then, the therapist performs a thorough evaluation assessing mobility, strength, neuromuscular coordination, sensory processing, and function. Next, a treatment plan is developed and implemented that is focused on functional goals.
Pediatric Physical Therapy: Craniosacral Therapy
Carrie is trained in pediatric craniosacral therapy.  Pediatric craniosacral therapy is a gentle manual technique led by the client.  The client's craniosacral rhythm guides the session, and the therapist follows the feedback she receives from the body.  Because children have a lighter craniosacral rhythm, we recommend working with a therapist trained in pediatric craniosacral work who works with children regularly.
Parents and siblings can also receive treatment during the session.  Families often carry similar patterns and when the whole family gets treated, great healing can occur.  Parents of special needs children, in particular, carry a lot of stress and can greatly benefit from treatment for themselves.
Pediatric Physical Therapy: Myofascial Release:
Myofascial release is a gentle, effective technique that utilizes the inter-connective network of the fascial system.   It helps release tension, movement patterns, and return mobility to the body. It works by using gentle pressure to allow the body to release itself.
This differs from other techniques that push through the body, forcing it to release. Myofascial Release provides an excellent option for children who may not tolerate stretching or more aggressive forms of manual therapy. It's gentle but broad focus makes it blend perfectly with NDT.
Pediatric Physical Therapy: Sensory Processing Integration:
Sensory processing integration (SPI) uses seven senses: visual, auditory, smell, taste, vestibular, touch, and proprioception. Doing so helps children adjust to their environment. Often, children with special needs either feel very sensitive to sensory input or need substantially more sensory input to feel "normal."
Therefore, SPI helps children learn to incorporate different sensory inputs without feeling uncomfortable or overwhelmed. In doing so, children can learn to communicate clearer, walk, run, and jump with better form, and perform tasks such as writing and drawing.
Pediatric Physical Therapy: Treatments and Insurance:
Because we do not work with insurance, we cannot treat children with Medicaid or Medicare for physical therapy. If Medicaid denies treatment for your child, we can treat them. We also do intensives which involves two sessions every day for one to two weeks.
This option works well for children that are close to reaching a goal but need an extra push to get there. Also, a physician's referral is required for all physical therapy services. If you have any questions, please contact us at [email protected] or 678-520- 0986.