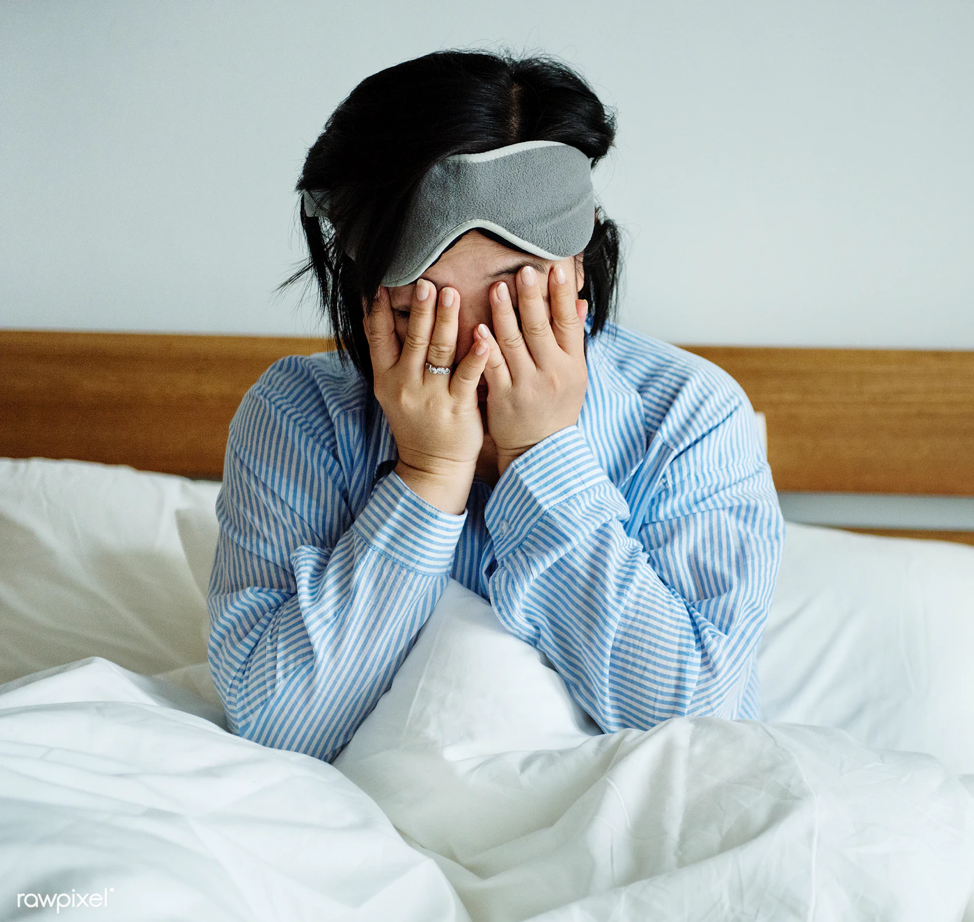 During recovery, it is crucial to try to cultivate healthy habits that will make you feel stable and supported, with sleep being among the most critical ones. However, it's best to stay away from potentially addictive pills. With that in mind, below are just a few of the natural or tech-based solutions you can use to help you rest better throughout your recovery.
Is chronic pain keeping you up at night? Matrix Therapy uses manual therapy techniques and exercises to help you heal. Call 678-520-0986 to schedule an appointment.
Change Your Mattress
If you've had your mattress for a while, it might be time to switch things up. There are countless great mattresses available online these days.  You need to do some research to figure out which one might be best for you. Carefully consider your sleeping position, as some mattresses are ideal for back or stomach sleepers, providing them with the correct spinal support.
Relieve Jaw Pain
If you have a TMJ disorder, your sleep may be disturbed. A TMJ issue can cause headaches, chronic pain, and earaches, all of which make getting quality sleep difficult. One of the main causes of jaw pain is misalignment. Fortunately, at-home treatments like byte can resolve the problem. These treatments are more affordable and achieve faster results than in-office treatments. But do keep in mind that while these treatments can be effective for mild misalignments.  You'll likely need to visit a dental health professional for more severe cases.
Download a Few Apps
Generally speaking, technology and sleep don't mix. However, as long as you are not scrolling through social media or binging the latest show, your smartphone can actually be a pretty handy sleep aid. There are plenty of apps out there that can help you sleep better.  These include those filled with soothing sounds and meditations like Headspace and Relax Melodies to more advanced trackers like Sleep Cycle and Sleep Time.
Lifehacker warns older phones can bog down significantly. If you want to run several apps on your phone for extended periods of time, you may need to upgrade to a better model.
Take an Herbal Supplement
While prescription meds can be addictive and come with a host of side effects, herbal supplements can provide a more natural alternative. According to Healthline, a few excellent natural sleep aids include melatonin, valerian root, lavender, and glycine. Just make sure to check with your doctor that these don't interact negatively with any medications you are taking.
Keep a Sleep Diary
Sometimes, we are not even aware of why we aren't sleeping well. A sleep diary can be a great way to figure this out – in fact, this is a common technique prescribed by sleep doctors. For one week, try noting down as many details about your sleep as possible. Include when you fall asleep, when you wake up, when you go to bed, when you got out of bed, whether you woke up during the night, whether you took naps during the day, and your diet and caffeine intake.
Do Some Pre-Sleep Stretches
Doing a few stretches before bed can relax your body and signal that it is time to sleep. It is also great for your overall health, since it keeps your muscles flexible and reduces your chance of injury. Try out a few yoga poses like standing forward fold, lizard pose, bridge, and happy baby, to limber up and get ready for a restful sleep.
Exercise Every Day
Speaking of moving your body, one of the best things you can do for your sleep is to exercise regularly. According to the Sleep Foundation, several studies indicate that regular exercise improves the quality of sleep for people with insomnia. Exhausting yourself once in a while doesn't work: it's about consistency and long-term improvement. Exercise is also one of the best habits you can pick up to aid your recovery, so it's a win-win in every way.
Good-quality sleep is absolutely essential for our bodies and minds, but it often gets overlooked. Those suffering from poor sleep tend to simply accept it as an inevitability, or immediately turn to prescription meds to fix the situation. However, the solution often rests in improving our environment and habits. Things like a nighttime yoga routine, a better mattress, or a new fitness schedule can be just as effective as medication, minus the nasty side effects.