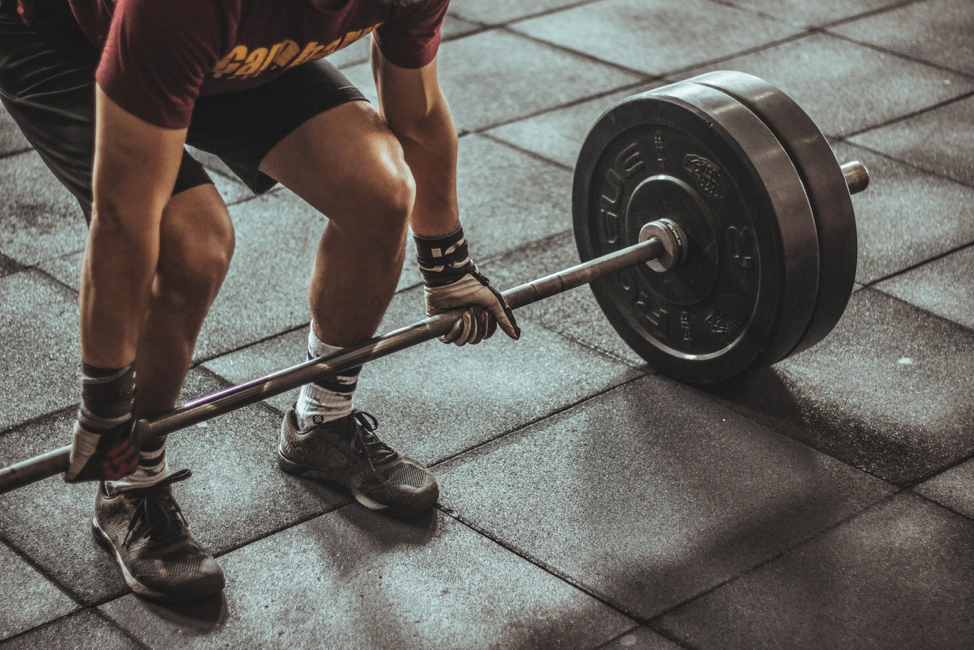 Guest Writer: Shelia Olson
Self-care is more than just a trendy term thrown around by yoga junkies. GoodTherapy.org describes self-care as any action you take toward reaching peak physical and mental well-being. It involves caring for yourself through your daily activities, such as getting enough sleep, providing your body with nutrition, and taking the time to relax. Any fitness routine can be improved with a few simple self-care techniques.
Create a Regular Sleep Schedule
Many people sacrifice sleep for an early-morning workout. But sleep is vital to your physical and mental health! Fitness experts recommend avoiding technology before bedtime since the blue light from screens can disrupt your sleep cycle. It's also important not to work out too late in the evening or eat late at night, as these activities can reduce sleep quality. Getting regular, quality sleep helps your body repair itself and keeps your muscles healthy. Plus, research shows that getting a good night's sleep allows people to exercise longer the following day.
Find Time to Relax and Unwind
A large aspect of self-care is allowing your body and mind to relax. Set up a quiet environment in your home where you can be free from distractions. Here, you can engage in various relaxation techniques to relieve stress and promote a positive mood. One technique that many people find useful is breathing deeply into the belly instead of shallowly in the chest. During this, you can repeat a calming word to yourself or imagine you're in a relaxing setting.
Don't Tune Out During Fitness Workouts
Most people blast music during workouts in an effort to distract themselves from feelings of exhaustion or pain. Though music can boost workout performance, it keeps you from tuning into your body and being focused on the workout. Personal trainers told The Telegraph that staying mindful during exercise allows you to keep a healthy pace during workouts and maintain proper form. They recommend doing at least one of every three exercise sessions without music. Instead, focus on your breathing and the feelings of your muscles working.
Practice Positivity
Positive thinking keeps you feeling good by removing negative thoughts that lead to unhealthy behaviors. One way to do this is to practice positive affirmations at the start of your day. This can be something as simple as, "Today is going to be awesome." These affirmations will carry over into your exercise routine and any other events in your day. It's also important to focus on the good things that happen to you rather than dwelling on the negative. A gratitude journal can help you narrow in on these positive memories.
Ditch the Processed Foods
Getting the right types of foods into your body will fuel your fitness routine and help your body recover from workouts. Cut out processed foods that contain sugar and simple carbohydrates. Instead, reach for whole grains, fruits, and veggies. Complex carbs will keep you feeling full longer and will provide consistent energy so you can get through your workout without crashing. Fish, poultry, and legumes are the healthiest options when it comes to protein. Finally, make sure to include healthy fats in your diet. You can get these from avocados, nuts, and seeds.
Exercise for Addiction Recovery
Exercise has a range of benefits on your mental health and can even help people recovering from addiction. Engaging in cardio exercises causes the body to produce endorphins and dopamine, chemicals that increase positive feelings. Exercise also keeps you occupied, reduces stress, and increases your brain's ability to heal itself. Plus, getting fit will increase your self-esteem, which is helpful when you're feeling down on yourself about your addiction. If you'd prefer to work out in private instead of joining a gym, consider creating a home gym in your garage or basement.
Anyone can and should incorporate exercise into their recovery. Just remember not to overdo it! Too much physical activity too quickly can lead to injury. Recovering addicts should be especially careful since they likely haven't exercised in quite some time.
If you deal with anxiety, depression, or general stress, self-care and exercise can do wonders for your mental health. It's easy to feel burnt out when you're balancing life, work, and a fitness routine. Practicing these self-care techniques can enhance any fitness lifestyle and help you feel better every day!
About The Author
Sheila Olson has been a personal trainer for five years. She believes the best way to achieve physical fitness and good health is to set and tackle small goals. In addition, she encourages her clients to stay positive and incorporates mindfulness and practices for reducing negative talk into her sessions. She created FitSheila.com to spread the word about her fitness philosophy.