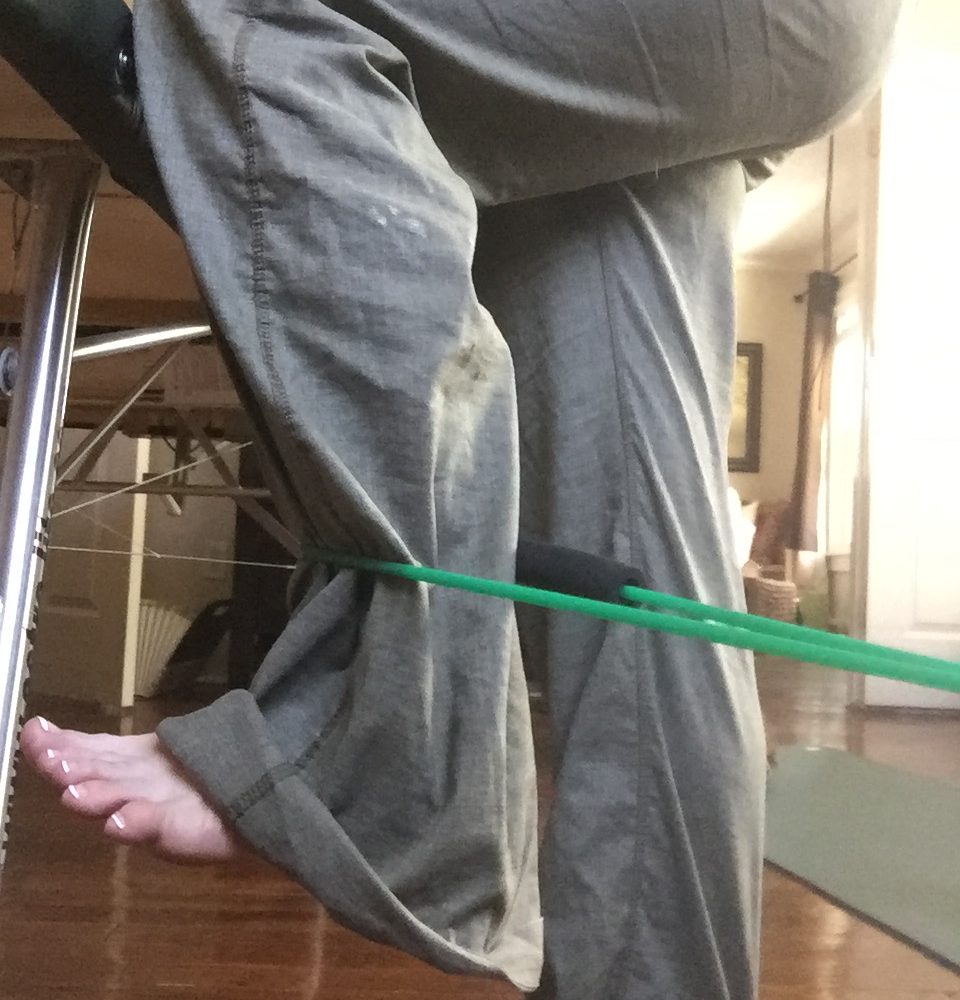 As you grow older, the risk of falls increases. You will need to adapt your home to reduce the chances of falls because they can lead to serious injury.  Fall prevention is essential.  In this article, we list five ways you can help prevent falls in your home.
Fall Prevention by Staying Active
As you age, staying active and exercising regularly reduces risk of falls. This will help you maintain your muscle strength and improve your balance. Tai chi is a form of exercise that many people use to in reduce the risk of falls. 
Swimming or being in the water can also help. The water's resistance helps build muscle and improve balance. Water exercises can be an excellent way to stay active if you have arthritis or other pain that makes it hard to exercise on land.
Fall Prevention with Assistive Equipment Around the House
You can also make changes to your home to reduce the chances of falls. For example, you might want to install handrails on both sides of stairways. You might also want to put grab bars in the bathroom near the toilet and the shower or tub.
Stair chair lifts or ramps can also help if you have trouble climbing stairs. These devices are convenient and can give you the confidence to move around your home without fear of falling.
Fall Prevention with Good Lighting In Your Home
Improved lighting can help a lot in reducing the chances of falls. Make sure to keep all areas well-lit, especially at night. You might want to install motion sensor lights in places where you don't have good lighting. Motion sensor lights are convenient because they will turn on automatically when you need them.
Besides being an important safety measure, motion sensor lighting can help you save on your energy bill.
Fall Prevention with Non-Slip Flooring
Slippery floors are one of the leading causes of falls. You can reduce the chances of falls by installing non-slip flooring in your home, especially in moist areas, like bathrooms and kitchens.
You can choose from many materials, such as vinyl, bamboo, cork, and rubber. You can also find non-slip mats and rugs to place on top of your existing flooring. In addition to non-slip flooring, you should secure your area rugs with double-sided tape or rug pads. This will prevent them from slipping and becoming a trip hazard.
Invest in Bathroom Upgrades
Your bathroom can be dangerous if you don't have the proper safety measures. To reduce the risk of falls, consider upgrading your bathroom with items like a walk-in tub, a handheld shower head, and a raised toilet seat.
These upgrades will make your bathroom safer and more accessible, giving you the peace of mind that you won't slip and fall.
Conclusion
Falls are a leading cause of injury among older adults, but there are many things you can do to reduce the chances of falls in your home. From staying active and installing assistive equipment to improving lighting and bathroom upgrades, these five tips will help create a safer environment for yourself and your loved ones. By taking these precautions, you can age in place with confidence and peace of mind.
Author Bio
David Clark 
David Clark is the CEO of Basement Guides with several years of experience in basement-related problems and home safety. He has written and published many resources and guides related to senior home safety, grants, and home modifications. David is currently working to spread the word about senior home safety and health through resourceful guides and articles.