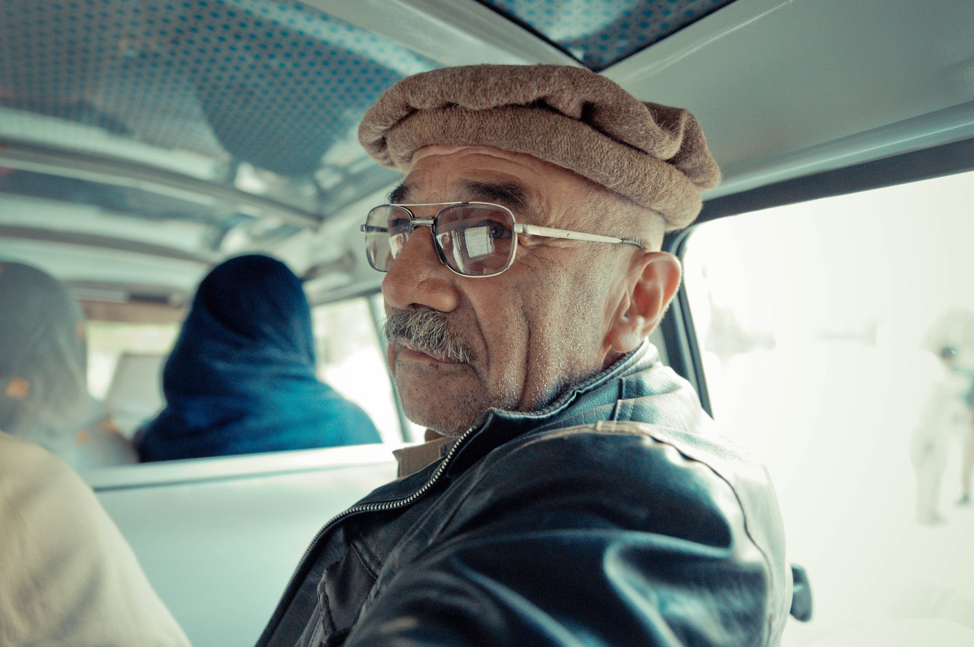 As we age, our bodies start to change. Things like grey hair and wrinkles are obvious for us seniors, but there are many subtle differences as well. We might become less active, for example, have trouble seeing, or find ourselves no longer interested in things we once enjoyed, such as cooking and exercising. These unwelcome alterations to our minds and bodies often push us closer toward an unhealthy lifestyle. As you change, so too should your actions.
Where You Live Matters
First, one of the biggest factors that determine our overall health isn't our present physical condition, but where we live. Unfortunately, if you live alone, and you begin to struggle with things like cooking, cleaning, and brushing your teeth, your health is going to deteriorate rapidly. At this point, it might be wise to look into an assisted living facility, which can enhance your quality of life. Campuses in Austin range from simple studio accommodations to full-scale luxury retirement retreats. What you choose should be dependent upon your budget and needs. Keep in mind, however, that your rent covers many bills you pay separately now, including electricity, food, and maintenance. You can also use a company like A Place for Mom to help you locate a facility with the amenities that suit your lifestyle.
Of course, many seniors want to stay at home. If this is the case and you are still able to take care of yourself with little support, adding a few modifications might be an affordable alternative. Now, in the digital age in which we live has brought us many technologically advanced home features that are easy to install. A smart doorbell is one example of a security feature for seniors. These devices not only help those of us with hearing impairments see who's on our doorsteps, but we can also keep a close watch on our home and property when we're away.
Medicare a Boon to Seniors
While Medicare is not perfect, it's a benefit that seniors should not overlook. When you turn 65, you automatically have access to Medicare, which provides routine medical and emergency services, including a yearly wellness visit and, for some patients, nutrition counseling and weight management programs. You can choose to stick with Original Medicare or, if you prefer, an HMO or PPO plan via Medicare Advantage.
When you are looking for the right Medicare plan for you, knowing which doctors accept your preferred insurance is important. You'll want to make sure that those who've already been providing care for you will accept your insurance. If not, you may need to choose a new primary care doctor. Tina Donvito of the Healthy, part of the Reader's Digest family of publications, explains that location is one of your top considerations. You also want to ask about availability and, if possible, pay them a preemptive visit ahead of time to see if you feel comfortable with them and how long you can expect to wait.
Daily Doings
You can live in the safest environment possible and have the best medical coverage, but if you are not paying attention to what you do every single day, it might not matter that much. As our bodies inevitably grow older, we tend to think we don't need to exercise or pay attention to what we eat anymore. Therefore, now is the most important time to eat well and stay active.
Unless you're extremely overweight, your goal now should not be weight loss but to eat a variety of foods that give you energy and ensure your body works the way it's supposed to. So, make sure to get plenty of fiber (or use fiber supplements), especially, since your body may not process nutrients quite the same way as it always hats. This can cause problems such as constipation and other digestive difficulties. In addition, you might try one of the Healthy Maven's ideas for pancakes, which suggest using whole wheat flour instead of traditional white flour.
Finally, paying attention to where you live, what you do every day, and the type of medical coverage you have, you can live your best life for as long as possible. And remember, your doctor is a valuable resource who can offer insight on all things related to healthy living. Don't be afraid to ask for advice and to make changes that put you in control of your health.