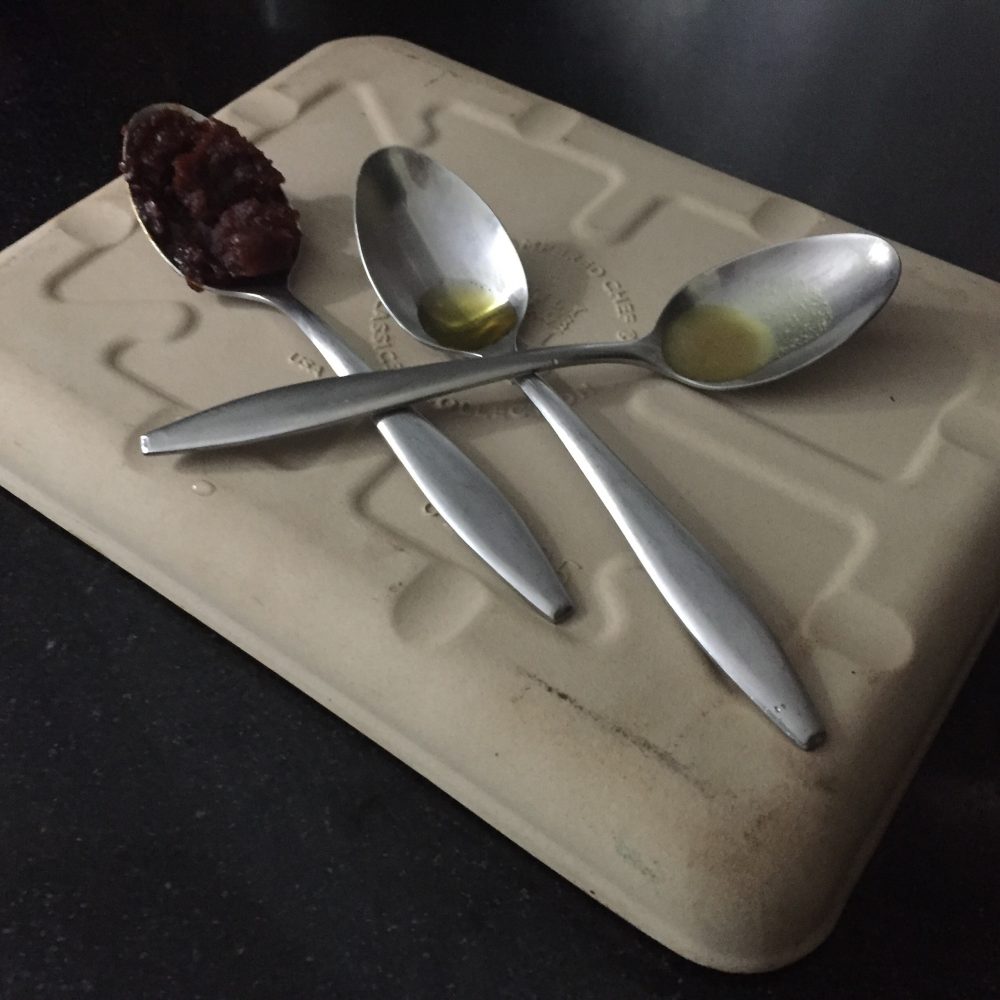 The popularity of essential oils and aromatherapy has sky rocketed in recent years due to the success of a few companies.  This increase has caused massive popularity of essential oils.  Unfortunately, many people use essential oil unsafely.  For children, the elderly, pregnant women, or fragile populations, sometimes you should not use essential oils at all.  Fortunate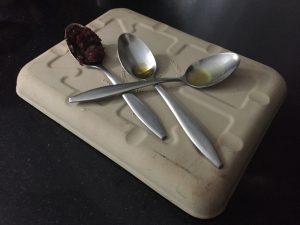 ly, other options exist.  The carrier oils and butters work great when you can't use essential oils.  I see most people using fractionated coconut oil, jojoba oil, or almond oil.  These oils have great properties, but limiting yourself to these oils also limits the benefits.  Let's review some of my personal favorites oils and butters!
Baobob (Adansonia digitata):
Cold pressed from the fruit of the African Baobob tree, often called the "upside down tree," this carrier oil has a pleasant, nutty smell.
Baobob penetrates well, meaning it goes deep into the body.  This penetration occurs from the essential fatty acids in it (oleic, linoleic, linolenic).  Also, it moisturizes and restores the epidermis, or outer skin layers.  Consequently, several of my clients who use baobob note their scars and burns heal quickly and their pain fades.  In addition, other clients have reported improvements with their eczema and psoriasis.  I love to use this oil in blends with a few other butters, waxes, and oils.  I give this oil to clients to use on scars and other skin issues in this blend.
Baobob lasts about two years.  It should have a deep golden yellow color, indicating its health.
Kombo Butter (Pycnanthus anglensis):
I love Kombo Butter!! It is one of my favorites!  I love its smell and unique texture.    First of all, kombu possesses a deep blue and brown color.  In addition, it releases a fruity and rich smell.  Finally, the texture makes it a great butter to blend with other oils and butters!!  It comes from West Africa from the seed of a tropical tree.  Because of its origins, people refer to it as the African nutmeg.
The butter contains a high amount of myristoleic acid.  I blend this butter for clients with orthopedic pain.  Afterwards, they almost always report dramatic decreases in pain levels.  Although I have not witnessed it, others have reported improvements with gout.   Kombu butter lasts for about two years.  On a side note, white mold can develop on the top of it.  Just scrape it off the top: it won't harm the butter.
Tamanu Oil (Calophyllum inophyllum):
Tamanu Oil comes from a tree that grows in the Polynesian Islands.  It produces small fruits in bunches that taste similar to apples.  The nuts are extracted from the fruit, dried for eight weeks, and cold-pressed to make the carrier oil.
The locals on the Polynesian islands use this oil as a medicinal oil for cuts, wounds, and burns. So do many people today!  Also, people who use this oil notice quick tissue formation on their cuts.  This oil lasts for about one year.
This is just a brief discussion of a few butters and oils.  In addition, many other oils and butters have amazing properties that can expand your essential oil use.  Also, if you add essential oils to these carrier oils, I recommend 1% (5-6 drops per ounce) for children, 2% of adults for daily use and 3-10% for temporary use, such as an injury.  In conclusion, I hope you try out some of these carrier oils and realize how much more there is to aromatherapy.