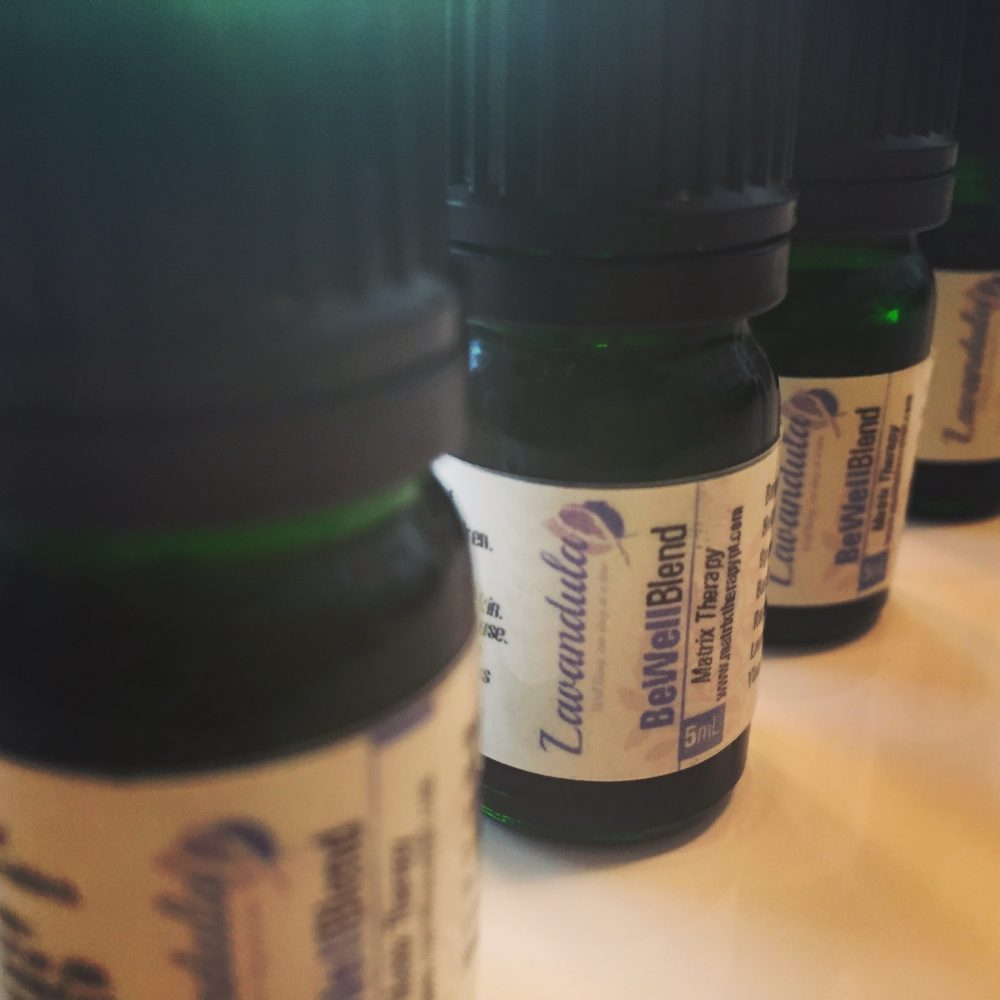 Natural Preservatives for Essential Oils: What are they really?
As essential oils become more and more popular, many people start making their own products.  This is exciting, but unfortunately, misinformation can lead to some unsafe practices.  One unsafe practice I see frequently is people using essential oils in water-based products, then they use the product past a few weeks.  These people either don't add any preservative, or they add "natural preservatives" that doesn't actually preserve.   In addition to my blog on the shelf life of essential oils, I wanted to talk about the shelf life of the products we make: especially water-based products.
Ingredients that are anti-oxidant, but not a preservative:
Vitamin E
Aspen bark extract
Witch hazel
Rosemary essential oil
Grapefruit extract
Green tea extract
Citric Acid
Ingredients that do work as a preservative:
Any ingredient that gets the alcohol levels to 20% of the product: grain alcohol is a common choice
Specific ingredients added using complex formulas that consider
temperature, pH, and the other ingredients to name a few
So What is the Difference between an Anti-oxidant and a Preservative?
Anti-oxidants prevent fats from getting oxidized, (you know of this as rancid).  This ability, while great, doesn't stop bacterial (or yeast) growth.  For that, you need a preservative.
Preservatives for Water-Based Products
If you use a water-based product for your essential oils: lotion, cream, aloe, water, vinegar, soap, and hydrosols, you need know some precautions.  Water-based or hydrous products become filled with bacteria, yeast, and mold quickly.  They are a breeding ground for these guys, so taking precautions is essential.  If you use an oil based produce or anhydrous product: oils, jojoba oil, wax, salt, butters, or castile soap (without water added), they will last for about the time of the oil itself: usually about 1-2 years.
The secret to making water-based products: make them in small enough batches that you can replace them every 2-3 weeks.  Also, using sterile products and clean conditions will decrease the growth of pathogens.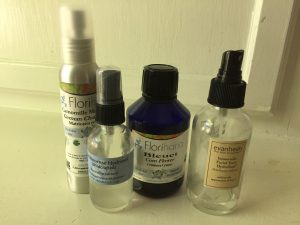 If you make a preservative, you need to make it at specific temperatures, with certain pHs.  The amount, temperature, and type of product will change depending on the other ingredients. This usually goes beyond the scope of what most DIYers want to do.  The only other option is alcohol. If you make the product so that it contains 20% or more alcohol, it will stay preserved for about 2-3 years.
You may want to consider what products you want to use with alcohol.  Cleaners with alcohol won't bother most people.  Lotions, though, with alcohol in them dry your skin.  This prevents the lotion from hydrating your skin.  The best recommendation remains to use a small container and remake to blends every few weeks.
Happy Blending!